Commercial
BUILDINGS FOR LEASE
Gordon Commercial Real Estate currently has these commercial buildings for lease in Mid-Missouri. We often have apartment buildings, industrial, retail, and warehouse space available for rent.
Don't see what you're looking for? We often know about properties either about to come on the market or are otherwise available.
The point is
Dissertationowl
to press on with do my homework research without giving up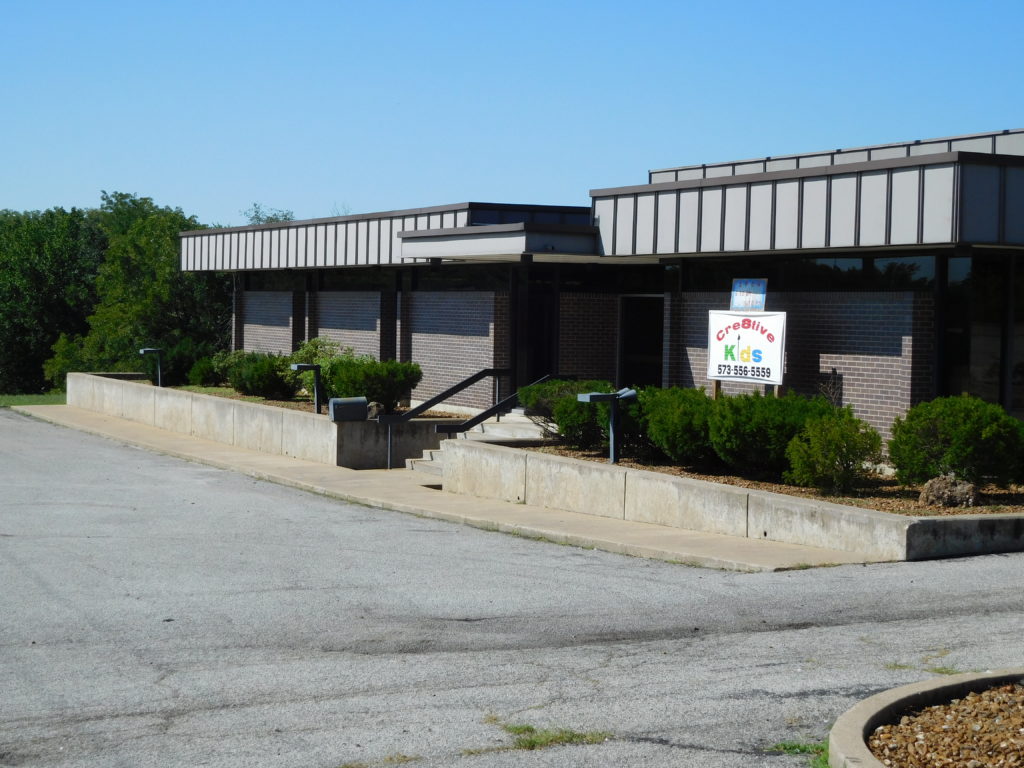 116 Commerce Drive
Jefferson City, MO 65109
FOR LEASE Great location on a busline, close to restaurants, banking and shopping. Can be used as a daycare. Price is per month
Contact Darrel for more information.
(573) 353-8990
• dgordon957@aol.com