We offer commercial buildings for sale in Jefferson City, Missouri or Mid-Missouri.
If you don't see a building that suits your requirements, contact us – we often know about properties either about to come on the market or are otherwise available.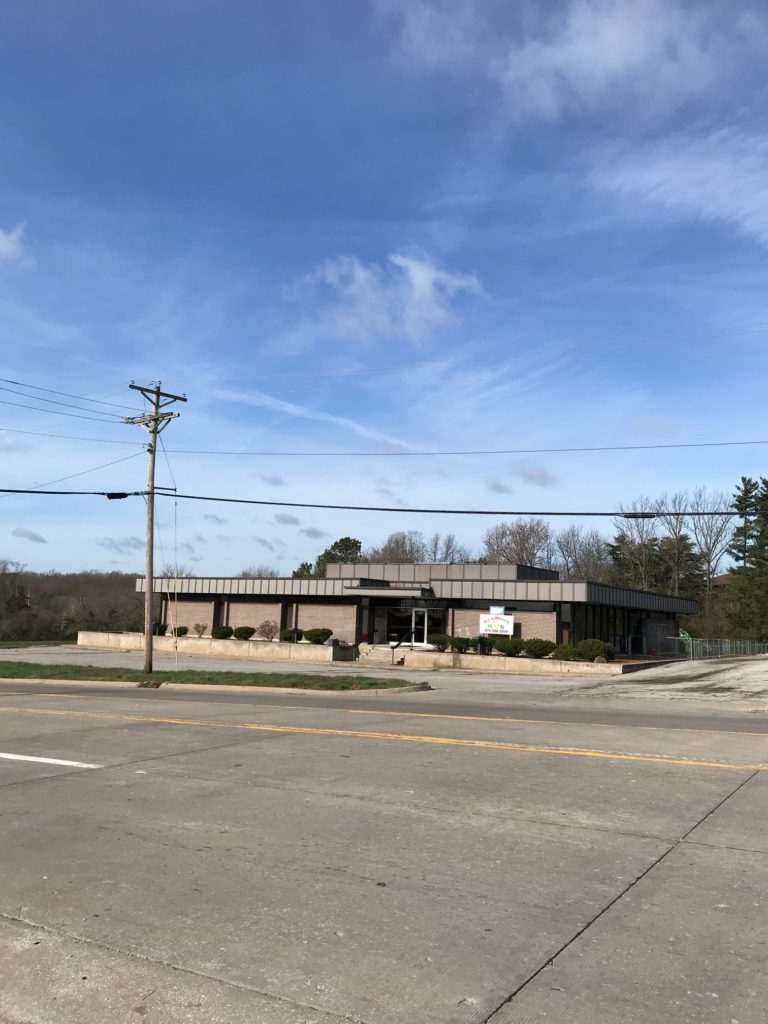 116 Commerce Drive
Jefferson City, MO 65109
Located West close to Gerbes, Sonic & Jefferson Bank. Zoned C-2 Can be used for retail/Office. Large parking area.
Contact Dan for more information.
(573) 761-3300
• danjgordon@gmail.com