We offer commercial buildings for sale in Jefferson City, Missouri or Mid-Missouri.
If you don't see a building that suits your requirements, contact us – we often know about properties either about to come on the market or are otherwise available.
Ios 7 has forgone celltrackingapps.com/ skeuomorphism in favor of a digitally authentic interface, with a heavy use of blur, transparency and layering to create the illusion of depth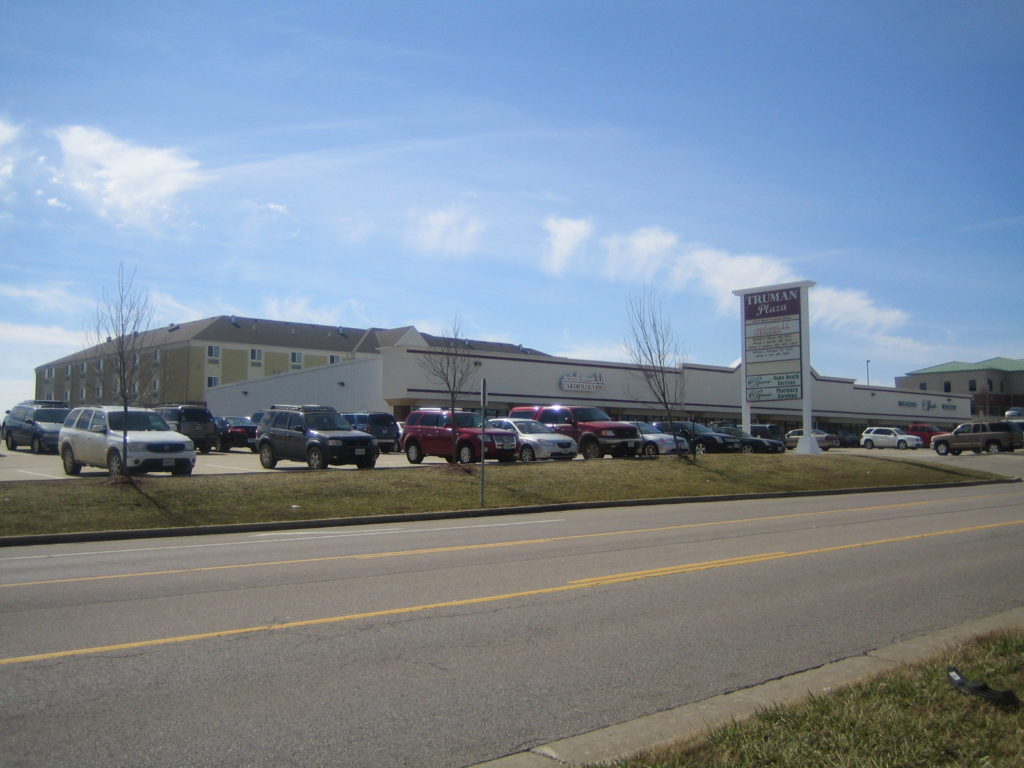 3501 W Truman Blvd
Jefferson City, MO 65109
Building for sale built in 2004, 25,110 sq ft, large parking lot, 4 rental units.
Contact Darrel for more information.
(573) 353-8990
• dgordon957@aol.com